Canada Dry
Victoria Dragon
Boat Festival
presented by Fairway Market
More than just a Festival
The Canada Dry Victoria Dragon Boat Festival presented by Fairway Market is the Island's signature dragon boat festival.
Through the centuries, traditions like dragon boat have travelled across the Pacific and found new homes in communities like Victoria. You'll also find Canada's oldest Chinatown just a few blocks away, reflecting the long-standing contributions from Chinese communities in building Canada.
We bring Chinese and local cultures together, and celebrate them every August in the Inner Harbour through racing, cultural demonstrations, and local artist performances.
We're a celebration of sport, culture, diversity, and community for everyone of any age and background. Our commitment to supporting our local community inspires what we do.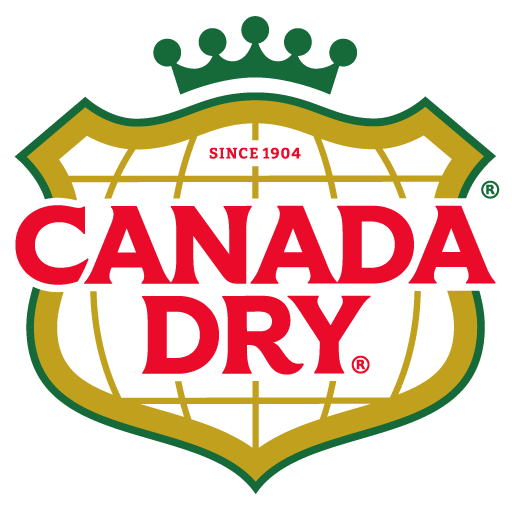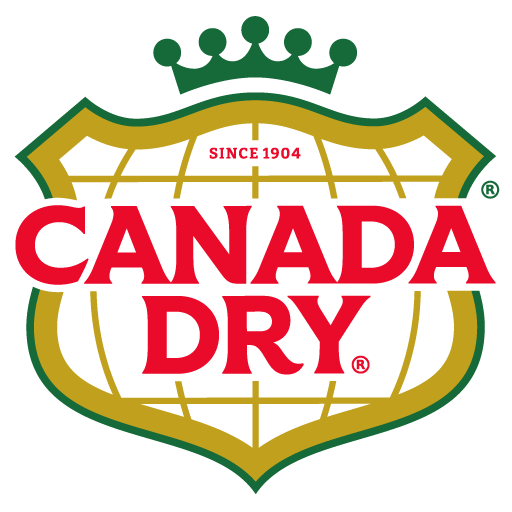 Title Partner
Canada Dry returns as the Festival's 2023 title partner. Rooted in Canadian tradition for over 100 years, Canada Dry invites you and your family to experience another great Canadian tradition- the Canada Dry Victoria Dragon Boat Festival this year!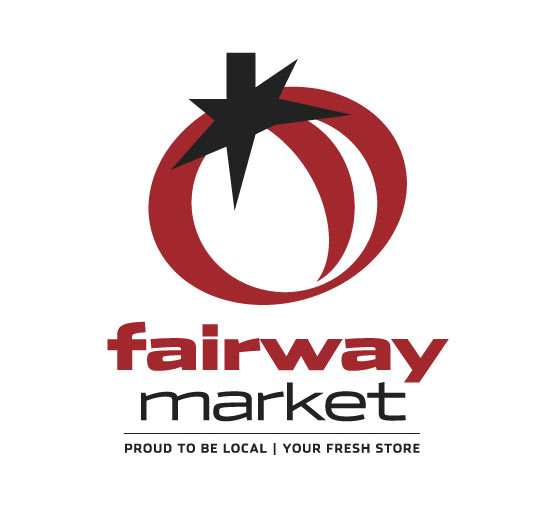 Presenting Partner
Fairway Market is the Festival's 2023 presenting partner. Be part of the Festival – even from land; visit your local Fairway Market store in August and donate to the Festival's Lights of Courage campaign to raise money and hope for those battling cancer through BC Cancer.