One of Victoria's Most Spectacular Summer Festivals
Dragon Boat Festival Info
Wanting to learn more about what we offer? Keep reading! Our Festival is highly inclusive of all ages and includes a variety of activities, guaranteeing a memorable experience for everyone.
28th Annual Canada Dry Victoria Dragon Boat Festival
We look forward to a new, innovative and exciting festival in 2023 as we move out of Covid-19 protocols.
Victoria has hosted thousands of paddlers at the Canada Dry Victoria Dragon Boat Festival for more than 25 years.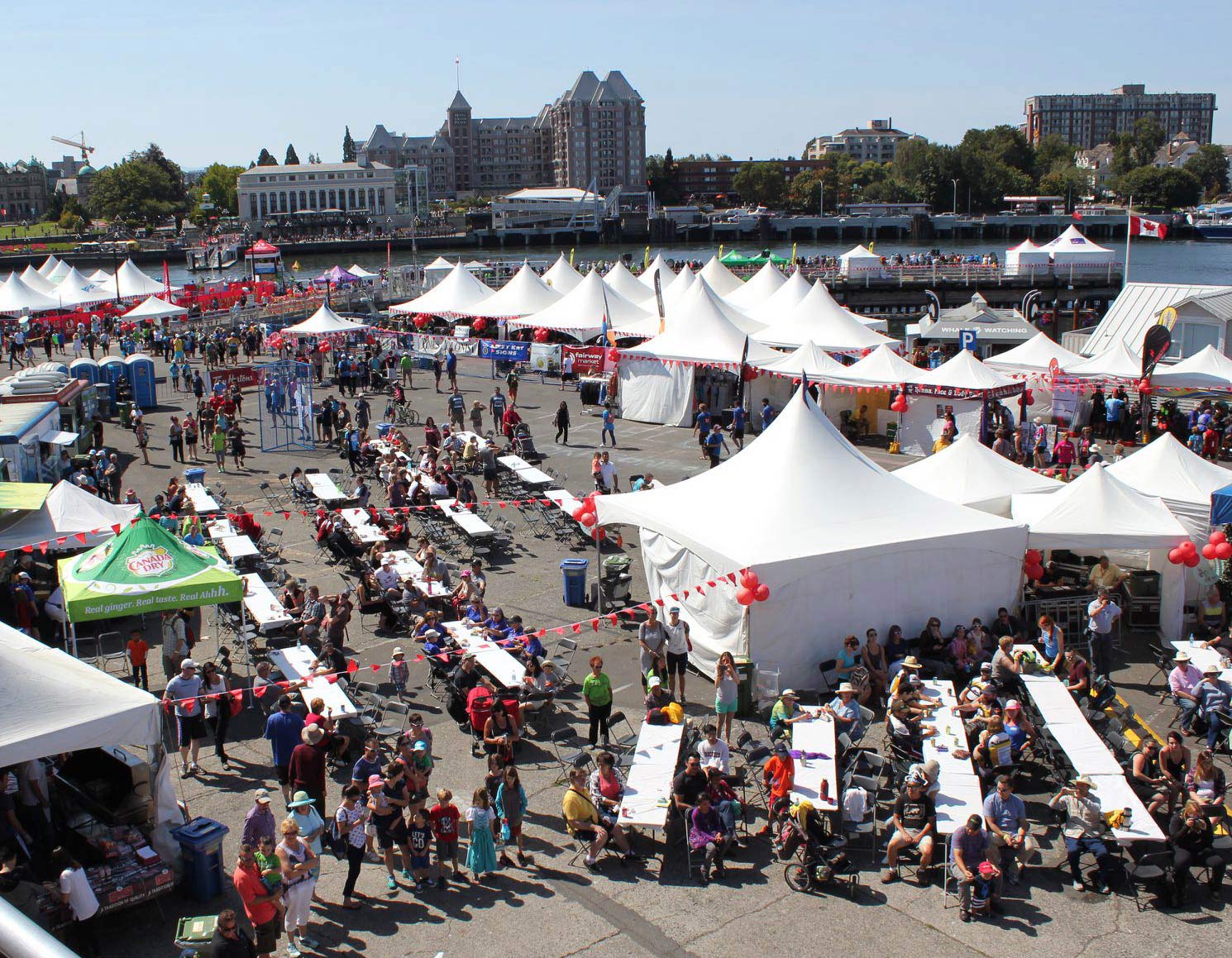 Two days of celebrating competition, culture, and community!
Entertainment
Delicious food
Vendors
Activities for kids and families
Fundraising for the BC Cancer Foundation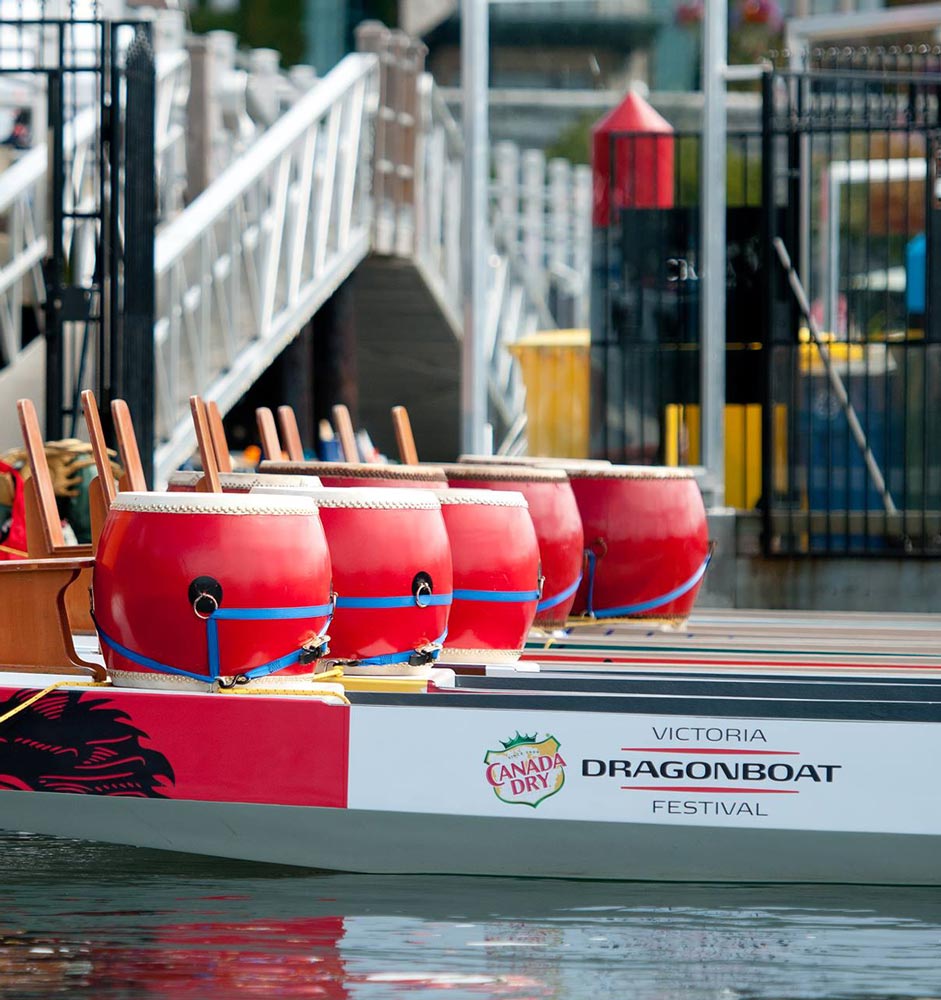 Become a Sponsor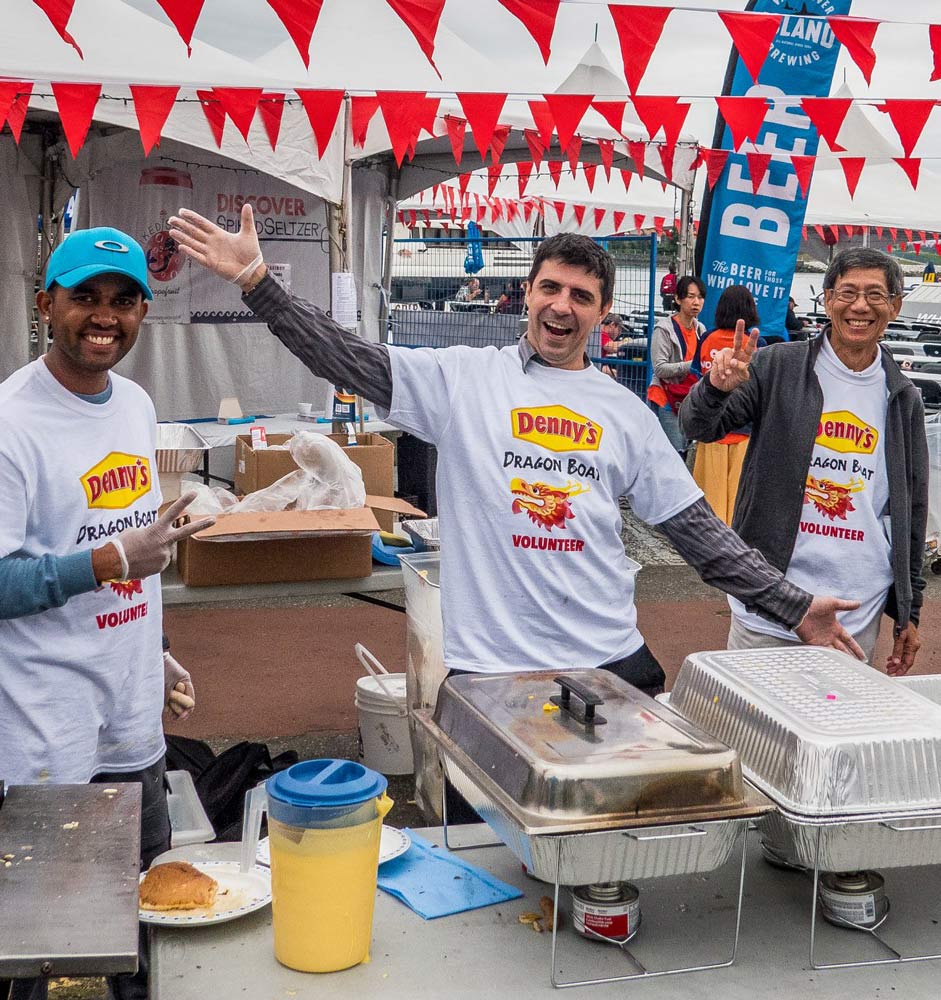 Volunteer
Learn to Paddle
Donate
Corporate Teams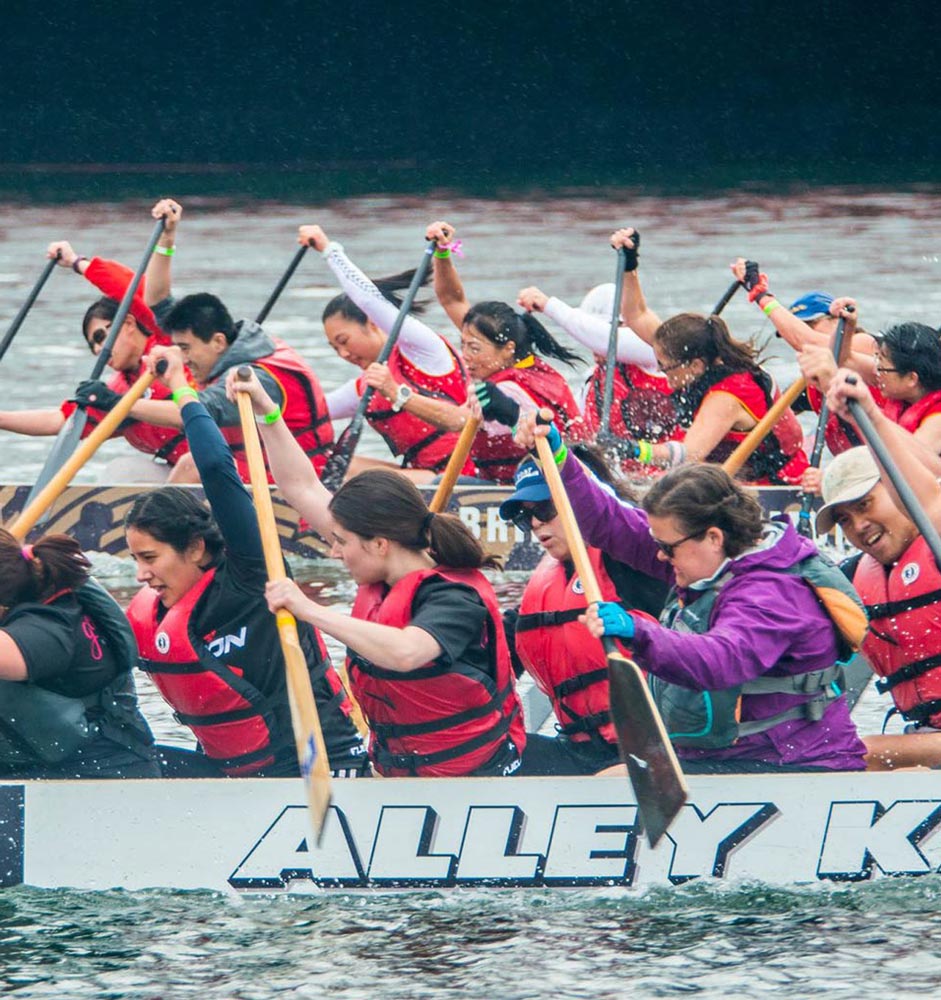 Join a Team
Throughout the weekend, various entertainment, cultural activities, family events, special ceremonies, and dragon boat racing take place on our Festival site. Below is just a sneak peek of what our awesome programming includes!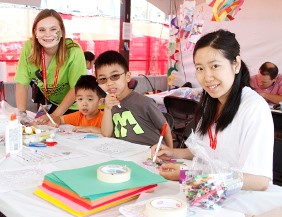 Cultural and Family Activities
This family-friendly area has something fun for everyone. Grab a bite to eat from a selection of delicious local food vendors and join us in the Cultural/ Family Activities Tent for some cultural crafts and entertainment.
Eye Dotting Ceremony
The spirits of the dragon boats sleep in the mountains until they are awoken by Taoist priests during the Eye Dotting Ceremony.
The Awakening of the Dragon Ceremony is conducted to bless the area of competition, and to awaken the dragons on the boats so they can race; charging the boats and their crews with the Spirit of the Dragon and the Goddess of the Sea. 
Lights of Courage
Help support the BC Cancer Foundation as they work towards a future free of cancer. Purchase a paper lantern for $2 and write a message of hope, love, or remembrance on its tag. Hang your lantern at the Victoria Dragon Boat Festival and be a part of a truly moving show of support and community. All net proceeds from lantern sales (1$ per sale) support the BC Cancer Foundation.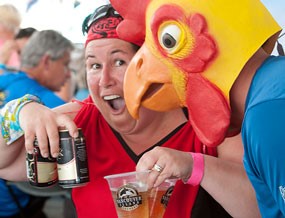 Beer Gardens
Is there any better way to spend a hot summer afternoon? Check out some awesome music on the Main Stage while relaxing in our huge beer garden. You might even catch some crazy paddlers dancing up a storm on stage…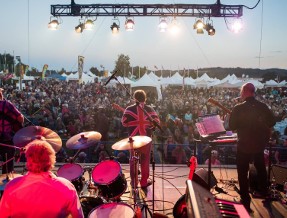 Live Bands
Check out our free, all-ages live entertainment from about 1pm on the Festival Main Stage. We feature some awesome visiting and local bands, creating the right atmosphere for you, your family and friends to dance the night away!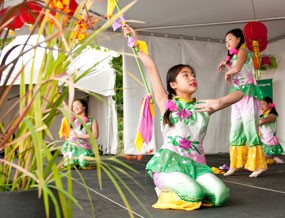 Cultural Performances
A great lineup of free cultural performances has been scheduled this year. Bring the family down to the Festival Main Stage between 10:00 am to 1:00 pm on Saturday and Sunday to take in the sights and sounds as local community groups share their vibrant cultural traditions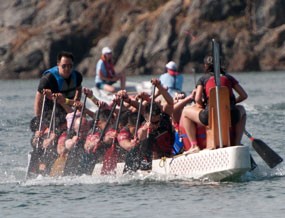 Watch the Races
Check out the exciting dragon boat races right in Victoria's downtown Inner Harbour when they return in 2022! Teams race 470m from Laurel Point towards the Empress Hotel, in an intense display of strength and teamwork. Watch the final stretch from our grandstands for the best view in the harbour.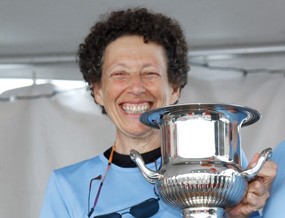 Awards Ceremonies
Battles are won or lost on the water, but the glory comes after. Celebrate the successes of our teams at the Awards Ceremonies, conducted on the Main Stage. Teams finishing 1st, 2nd and 3rd in their respective Final A divisions receive medals. This year, the team with the fastest time in each category will win the Signature Cup.
Emergency Services
Need medical attention? St. John's Ambulance will be on-site to attend to minor injuries. Find their truck near the Information Booth.
Lose your phone? Your wallet? Your paddle? Lost and found items can be claimed from the Information Booth. If your item is missing after the close of the Festival, contact our office.
Lost child or parent? Use the Information Booth as your central meeting point. Volunteers will help reunite lost children and parents. Tell your child to meet you at the Information Booth if you are separated while at the Festival.
Coming to Victoria for the first time? Find out how to get to Victoria's Inner Harbour.
Coming to Victoria for the first time? Find out where to stay, including great deals just for paddlers.
The Victoria Dragon Boat Festival Society would like to pay tribute to its partners in the community, including the City of Victoria, the Harbour Master and Harbour Patrol, the Greater Victoria Harbour Authority, RCM-SAR, the Royal Canadian Navy and many others. In addition, local and national sponsors–including our title and presenting sponsors, Canada Dry and the Fairway Market chain–have generously supported the Victoria Dragon Boat Festival, and by extension paddling sports in our region. Finally, thousands of individuals have played key roles as volunteers to support great racing experiences for paddlers.
We look forward to hearing from you soon!