"The Spirit of the Dragon – Paddles Rise Up!"
Join us for the Canada Dry Victoria Dragon Boat Festival when it comes alive for its 28th year in 2023 with Dragon Boats Racing and all the cultural and community components you have enjoyed for the past 26 years. We are now accepting team reservations for our 2023 Festival, taking place on August 12-13, 2023.
Bringing Communities Together Through Dragon Boating
We are proud to be Victoria's flagship Dragon Boat Festival, established in 1995.
We are much more than just a 'Festival'. We are a celebration of sport, culture, diversity, and community. As stated in our mission statement, we bring people of all ages and backgrounds together, for a range of inclusive, memorable programming. Our commitment to supporting our local people, businesses, and causes drive our activities. Thanks for being a part of our community!
The Victoria Dragon Boat Festival celebrates both its strong historic ties to Chinese-Canadian culture, as well as the cultural diversity that has grown over the years within our localities.

Victoria is home to Canada's oldest Chinatown, and today, you will find many Asian-owned businesses thriving in all parts of the city. The rich presence of the Chinese community on Vancouver Island continues to flourish; our Festival wishes to recognize their significant contribution to the enrichment of our daily lives.
Through the years, the Festival has also encapsulated other integral cultural aspects, including the important presence of First Nations People, whose lands the Festival takes place on. Our featured entertainers encompass these populations, as well as other ethnicities such as Latin Americans, Africans, and other Asian nations.
Get Involved! Support the Victoria Dragon Boat Festival!
Did you know that our Festival, guided by our non-profit Society, is entirely ran by a team of dedicated volunteers?

The Victoria Dragon Boat Festival is shaped by community members, for the community itself! We are always looking for new faces to join us in continuing to spread the art of dragon boating far and wide across the region. There are many ways to get involved. Join us as a volunteer, a sponsor, a donor, a member, a spectator, and/or a paddler – the opportunities to be a part of our tight-knit community are endless!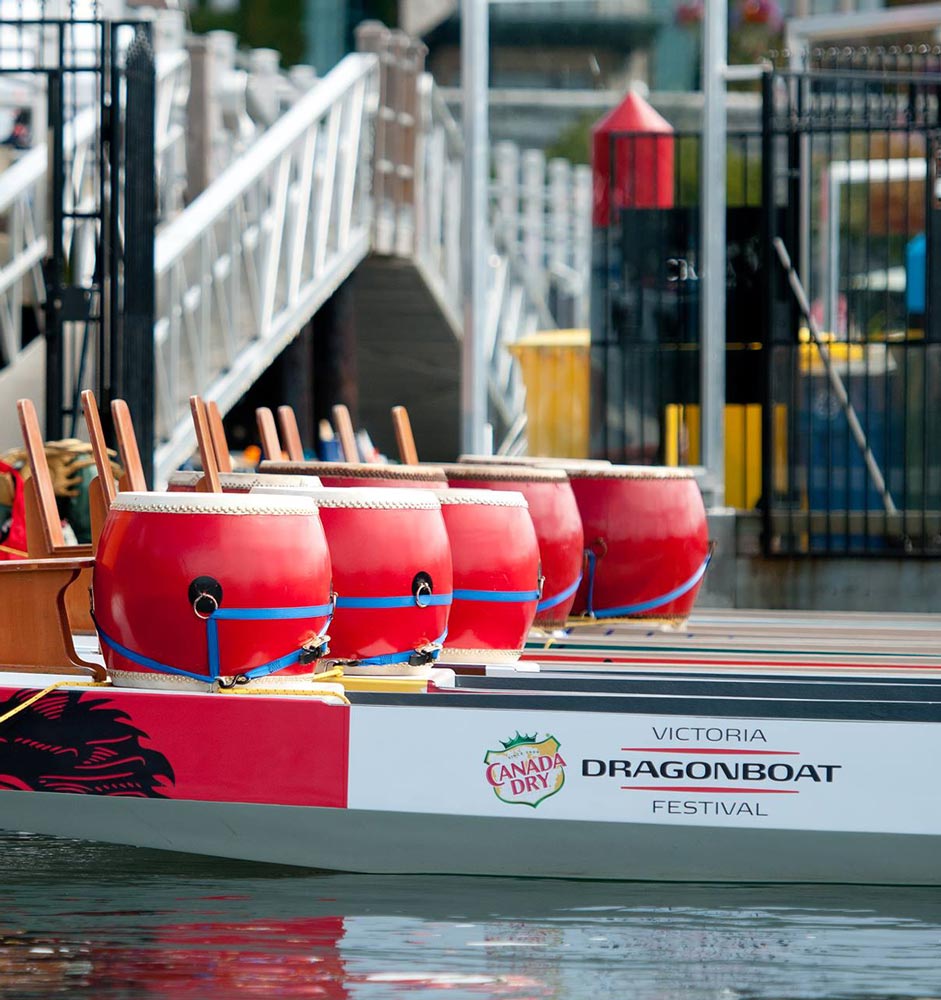 Become a Sponsor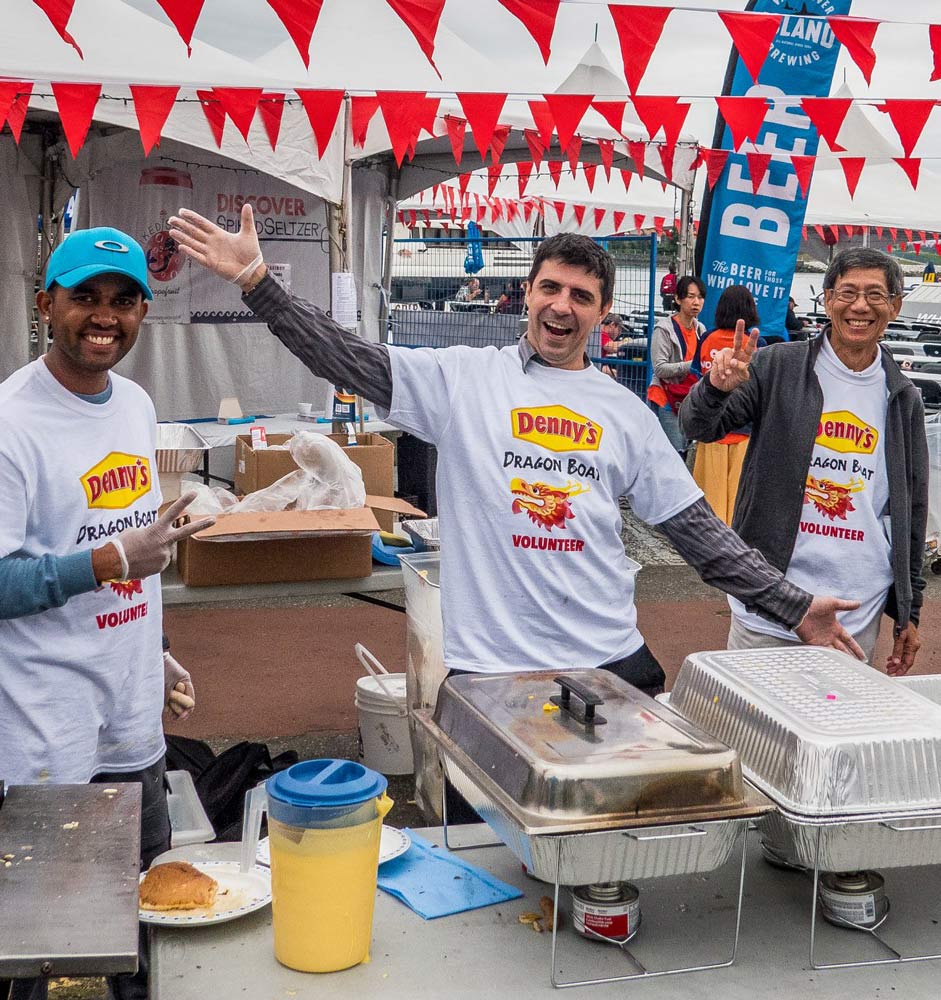 Volunteer
Learn to Paddle
Donate
Corporate Teams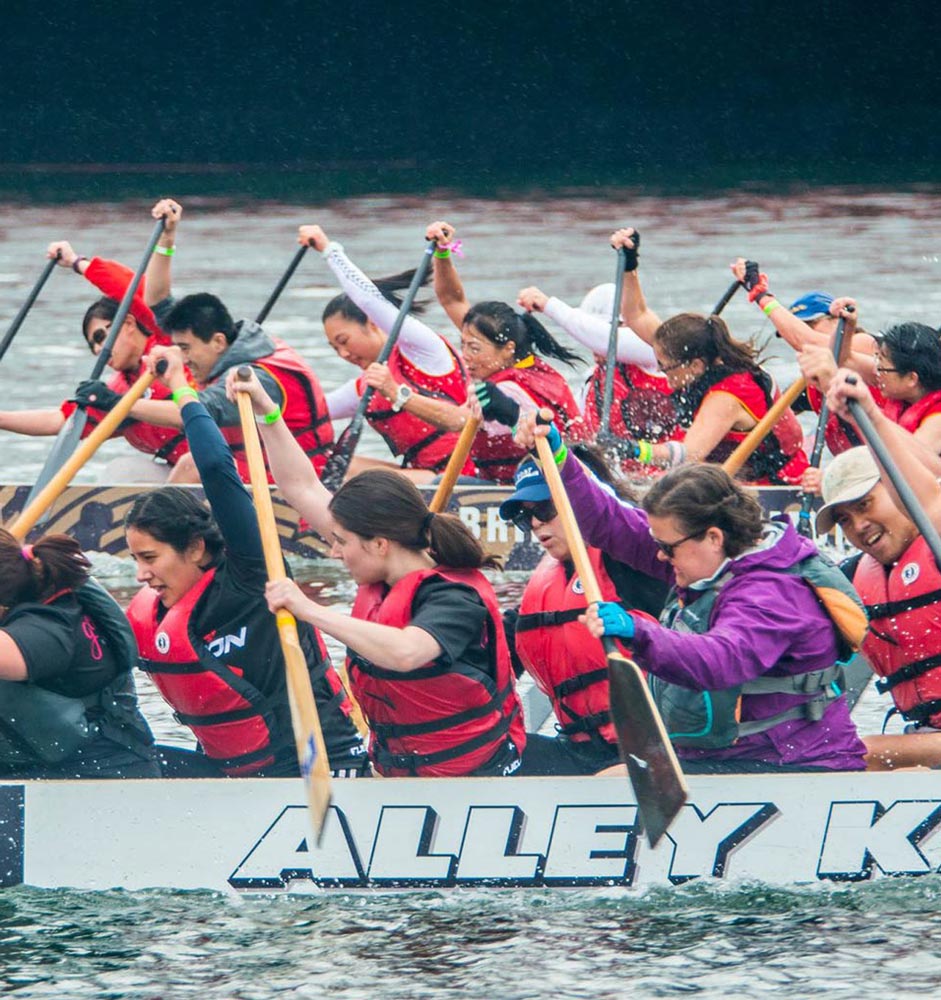 Join a Team
Title Sponsor
Canada Dry is proud to be the title sponsor of the 2022 Canada Dry Victoria Dragon Boat Festival. Rooted in many Canadian traditions for over 100 years, we would like to invite your family and you to join us in this year's Festival activities. We look forward to seeing new and familiar faces during our celebrations.
Presenting Sponsor
Fairway Market is proud to be the presenting sponsor of the 2022 Canada Dry Victoria Dragon Boat Festival. Notably, we invite you to support one of the hallmark campaigns of the Festival, Lights of Courage, that touches the lives of many in our local communities.